ANTIVIRUS CLEANER SECURITY WITH applocker & booster - Antivirus cleaner with fast detection - Easy virus removal - Daily updated virus database - Booster and junk cleaner - AppLocker, Folder Scan & Scheduled Scan (optional with Pro version) FREE MOBILE SECURITY
Don't let your privacy and security be compromised!
We all keep so many personal and important information on our cellphones and tablets!
With so many hackers and threats being discovered everyday, we must remain protected!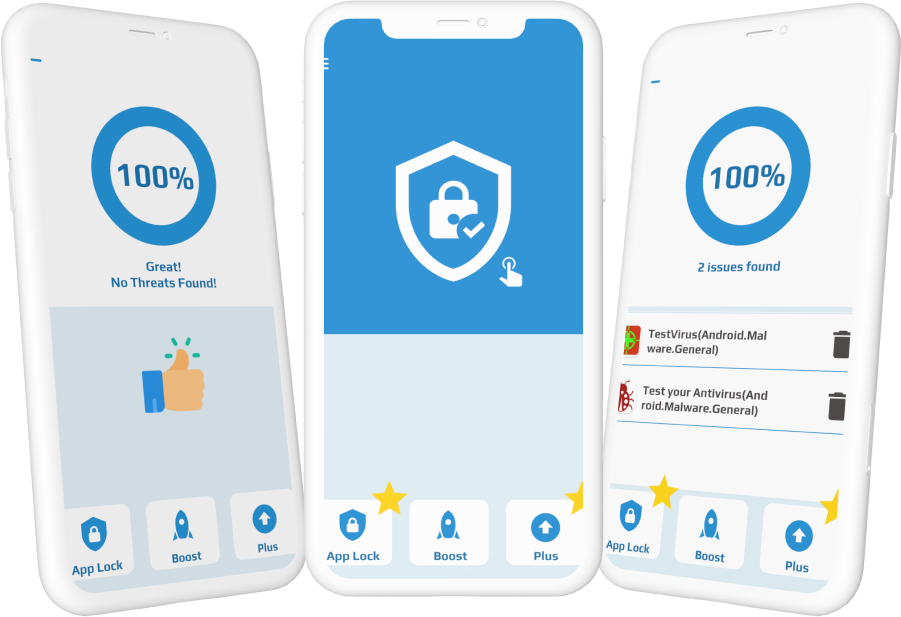 OTHER APPS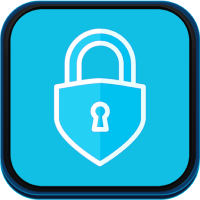 App Lock Security Privacy Tool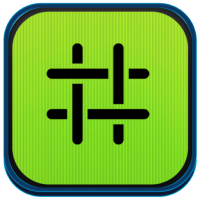 Root Check Fast SU Checker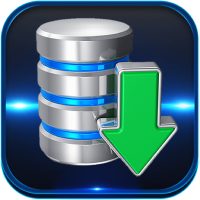 Backup And Restore App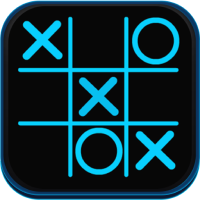 Tic Tac Toe XO Noughts Crosses
OUR SERVICES

Digital Marketing

Online Advertising

App & Web Development

Mobile Monetization